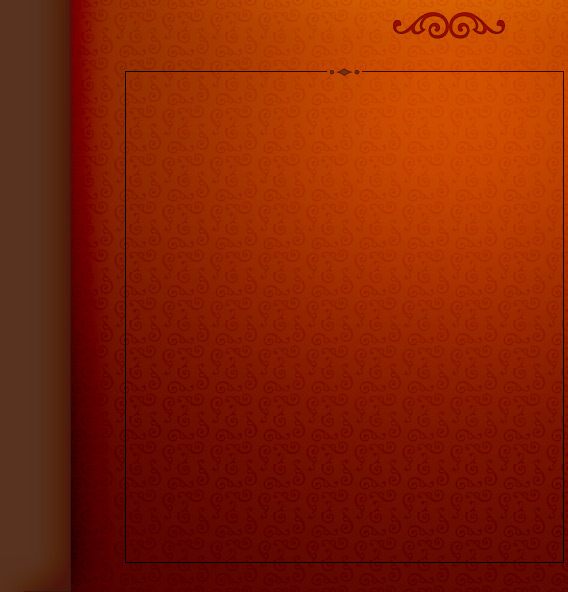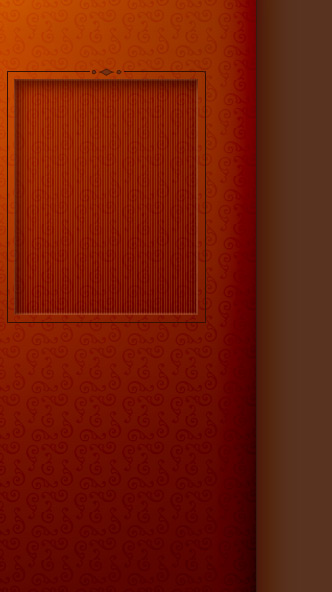 Our Service

Life is hectic. We know that you are busy and we value the time you spend with us. That is why we styled our service model to maximize the time you have to spend getting nourishment. This does not mean that we will rush you through like a herd of cattle. If you need to relax awhile then we can accommodate this need.

It is one thing to have a superior product to offer. However, if you cannot deliver it in a manner that is pleasing to your customers, the business should probably just close and spare everyone. Manners and courtesy seem to be a forgotten building block of many businesses.

Our service pledges to be:

•Courteous and conscious of our customers needs.

•Expedient and efficient while allowing our customers to relax.

•Clean and wholesome in a comfortable surrounding.

We will greet you warmly, listen attentively, and deliver our product in a pleasing manner. If you are not satisfied, let us know and we will make it right.