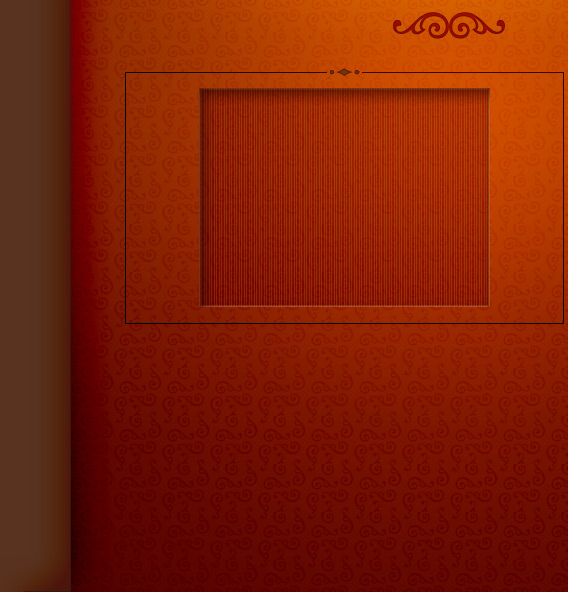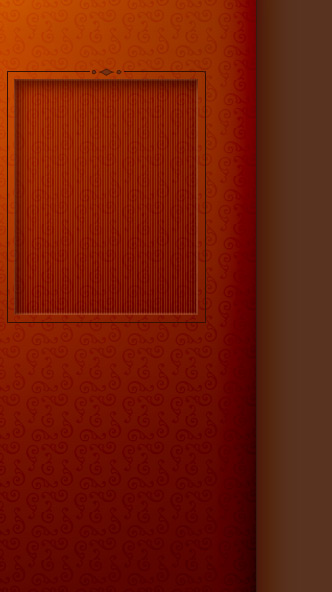 Hours:

Monday - Friday

11:00AM to 9:30PM

Saturday & Sunday

11:00AM to 9:00PM


Our Food

There are all kinds of diet fads that come and go. Most of us have tried them in some manner. The one theme that is common to all of the fads is moderation. A diet that consists of a balanced and moderate supply of fruits, vegetable, proteins and fat combined with an active lifestyle is one that will help most maintain a healthy physique and provide a foundation for long life.

The menu and recipes at Rio Adobe have been carefully developed to provide a choice when dining out. It is becoming increasingly difficult in the restaurant marketplace to find healthy alternatives that actually taste good and are affordable on an everyday basis.

Our menu pledges the following:

•All our recipes are made in house and never outsourced.

•Our produce is the best available, we use organic produce and local farms when in season.

•Our meats are the freshest and the highest quality available, sustainably raised

•We do not use lard.

•We do not use M.S.G. or any other fillers or artificial preservatives.