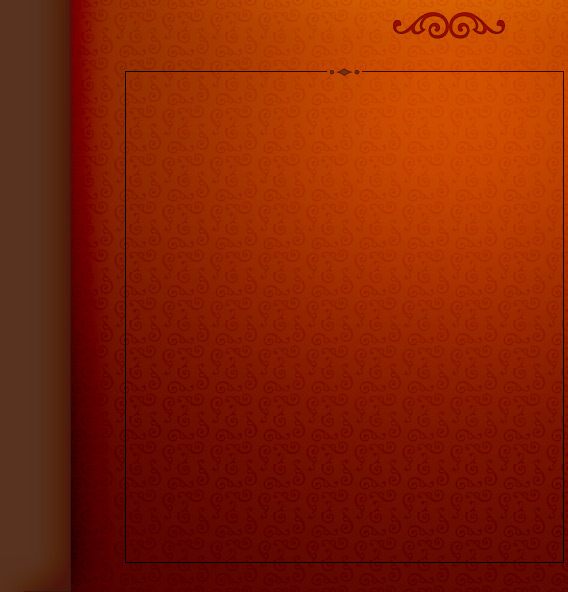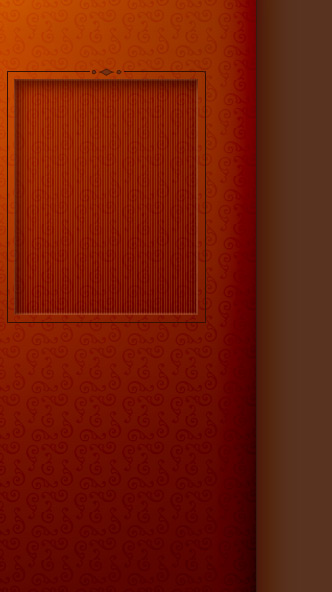 Employment

Rio Adobe's culture motivates employees to achieve their full potential. They're challenged to improve through leadership, focus, intensity and persistence – and to create a work environment of pride, honesty, integrity and loyalty.

If you are a highly motivated, friendly person we want to talk to you. You will want to talk to us too about our benefits program for management and some hourly positions. We offer competitive wages and salary for all.

Rio Adobe is always interviewing qualified candidates. If you are interested in applying for any position, please forward your resume and completed employment application to:

Fax:  408-873-1614

Or Mail to:   

Rio Adobe

10525 S. De Anza Blvd #100

Cupertino, CA 95014

If you are interested in a cashier, cook, busperson or other similar position in the restaurants, please inquire at Rio Adobe.

Rio Adobe is an Equal Opportunity Employer.